"I can't say enough about them. The Vets are extremely knowledgable and I feel my 3 dogs are in the best care. The entire staff is very caring and friendly."
-Lora
Physical Examinations
During every physical examination, we perform a "nose to tail" evaluation. We listen to the heart and lungs, evaluate vision and hearing, inspect the teeth, scan the coat and skin, palpate the abdomen and examine joints and muscles. We also discuss behavior at home, diet and lifestyle. This helps us develop a complete picture of your pet's health.

We allow ample time during examinations for you to ask questions and enjoy educating owners in all aspects of pet care. We strive to develop close relationships with our clients and want to be a "partner" in your pet's healthcare.
Pet Vaccinations
Creekside Animal Hospital of Cumming, Georgia recommends a three-year schedule for most vaccines; three-year
vaccines require fewer injections, decrease the chances of an adverse reaction and are budget friendly. Whether you choose our 3-year or 1-year vaccine protocol, we believe it is important your pet have a wellness exam as part of overall preventive health care.
Veterinary Internal Medicine
Creekside Animal Hospital is a full-service veterinary hospital. Our doctors are knowledgeable in all areas of internal medicine,
including, but not limited to:


Ophthalmology
Cardiology
Dermatology
Day Emergencies and Urgent Care
Soft Tissue and Orthopedic Surgery
Gastroenterology
Neurology
Focal Ultrasound
Hospitalization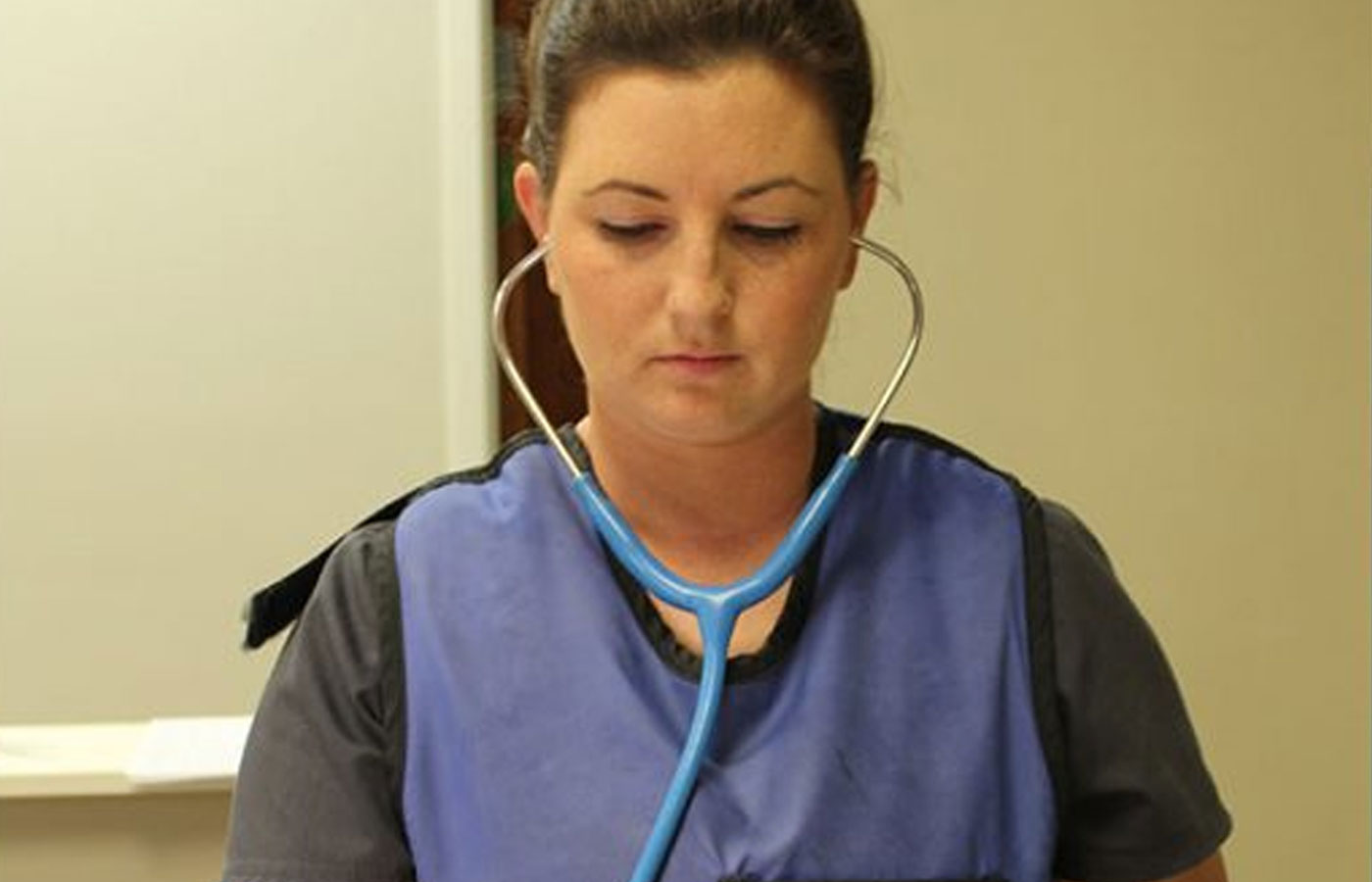 It is understandable to feel concerned when leaving your sick four-legged family member for hospitalization or intensive care at
a time when you feel like they need you most. However, be assured that our doctors treat your pet like one of their own. Our nurses bond closely with hospitalized patients and are trained to recognize even subtle signs and needs for care. Both nurses and patients enjoy the "behind-the-scene" snuggles, which aid in comfort, rest and recovery.
Pain Management
We know that dogs and cats feel pain under the same circumstances as people and studies show that pain relief aids recovery.
We believe recognizing and alleviating pain in our patients is essential for compassionate and loving care. Fortunately, we have pain medications available for surgery, illness, injury and chronic disease such as arthritis. With proper pain management, quality of life can often be improved dramatically.
Advanced Parasite Control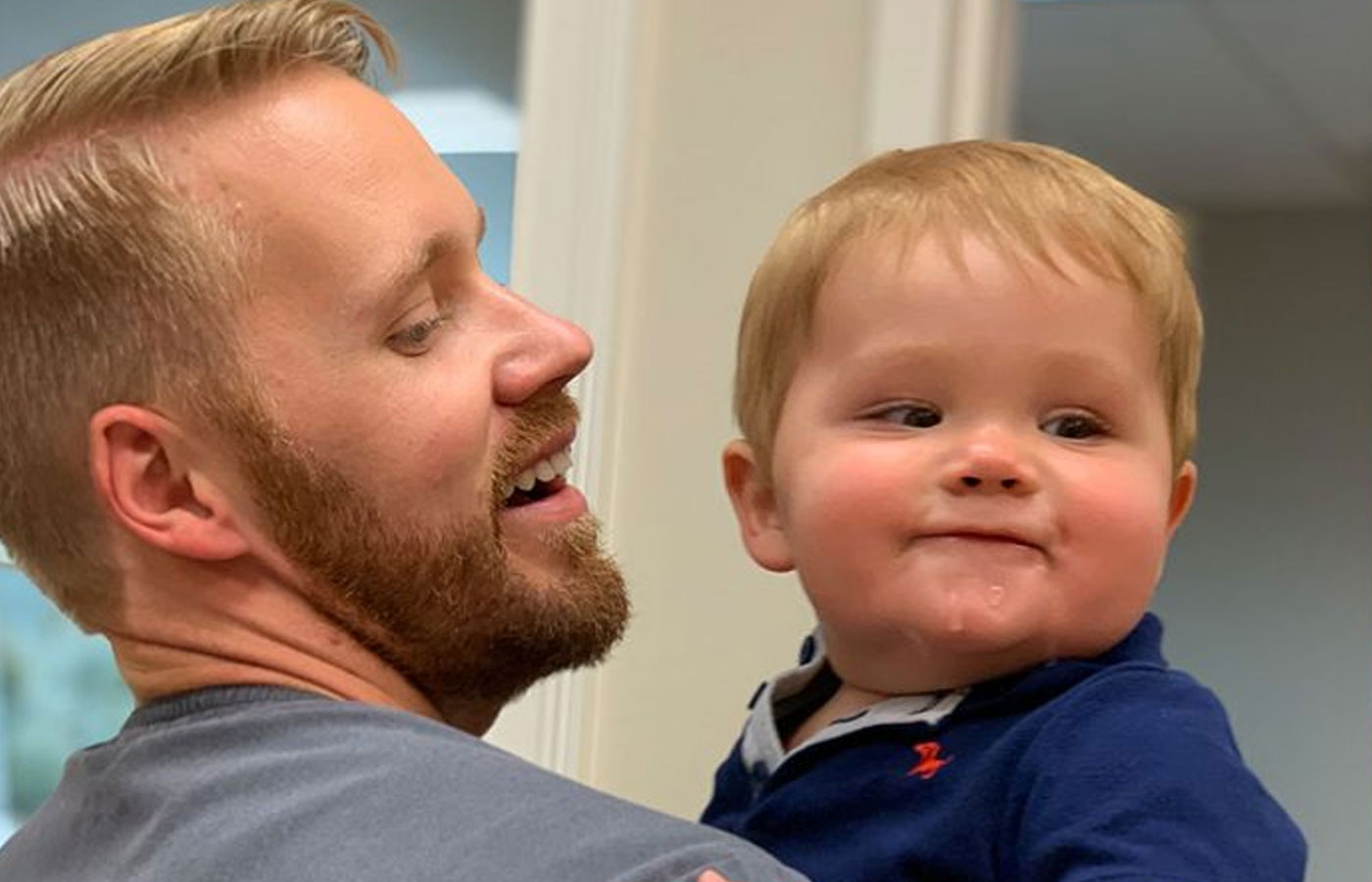 Intestinal Parasites — Preventing parasites not only keeps your pet healthy — it also keeps you and your family safe. Some common pet parasites can also affect humans, making prevention a key part of any pet health care plan. Children are especially at risk from roundworms and hookworms, which are commonly found in Georgia. We recommend intestinal parasite examinations every 6 months.

Heartworms — Mosquitoes are annoying — but even worse, they can carry heartworms. Just one bite from an infected mosquito is all it takes to put your dog at risk for getting heartworm disease, which is serious and can be fatal. ProHeart injectable heartworm prevention makes it convenient, safe and simple to protect your dog from heartworms year-round.

External Parasites — Recent advances in veterinary technology have made flea and tick products available that are much safer and more effective than conventional methods. The "old days" of using flea collars, flea sprays and flea dips are considered outdated. All products have been carefully evaluated by our doctors and can be tailored to fit your pet's needs.
Prescription Diets and High-Quality Pet Food
Creekside Animal Hospital offers prescription diets, formulated and selected to treat a wide variety of medical conditions. These
medical diets aid in the treatment and often reverse progression of many chronic diseases.
Puppies & Kittens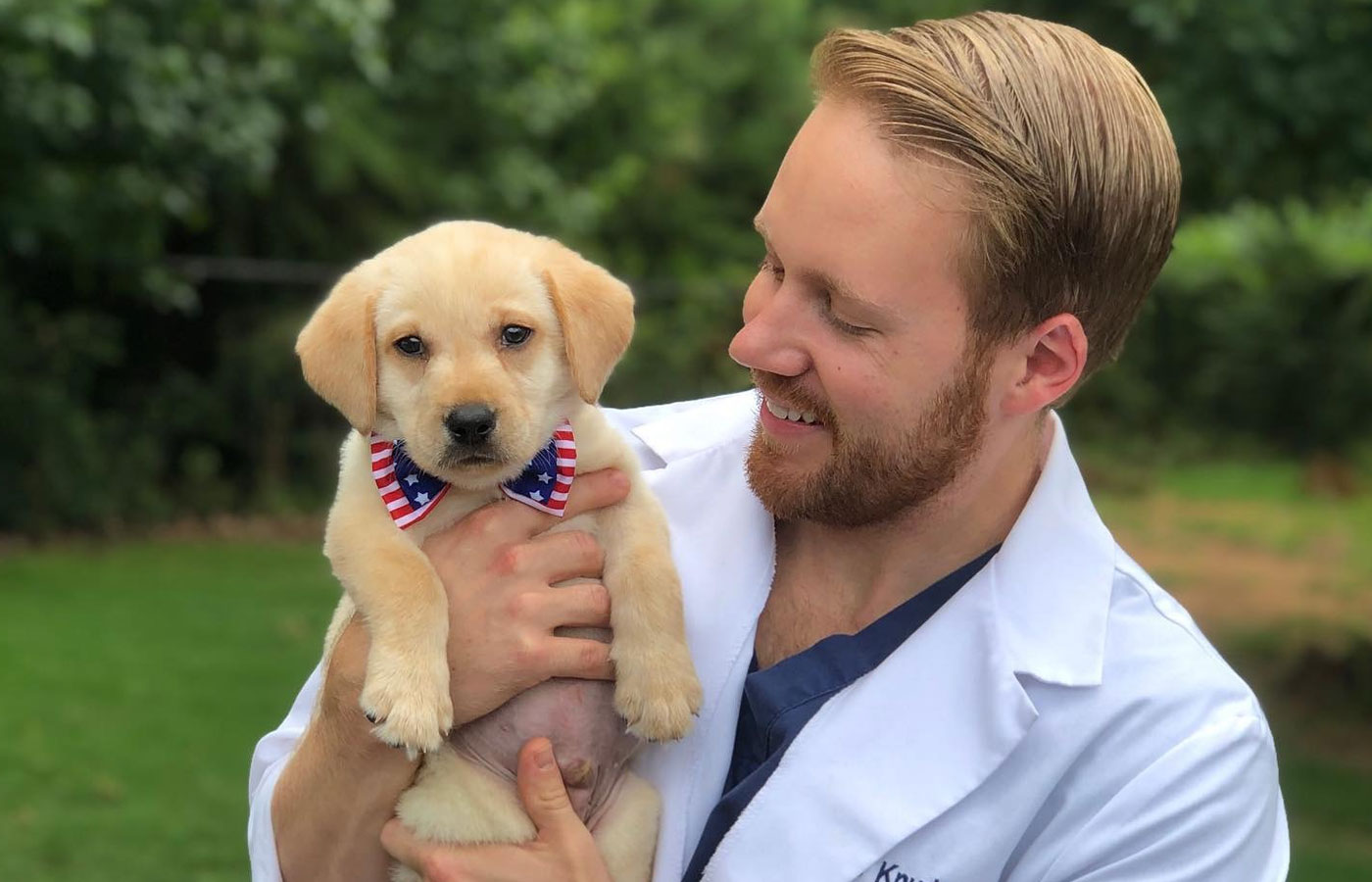 Congratulations on your new family member! Raising a puppy or kitten is fun, exciting, and a really BIG job! The doctors and staff
of Creekside Animal Hospital love the opportunity to provide your fur baby the best start in life with wellness visits and conversations on vaccinations, nutrition, socialization, and development.
Pet Counseling
Whether you're an experienced pet owner or are welcoming a new companion into your home for the first time, we can help.
The staff at Creekside Animal Hospital provides a range of counseling services, from pre-purchase advice for new pet owners to guidance for pets with behavioral problems. We also provide grief counseling for owners who have lost a faithful companion.